Thank you for visiting ATO.com and placing orders.
(Pay extra costs)

In this page, we're going to show you how to buy a product on ATO.
Step 1: Login/register
You can login with your ATO account or facebook account. If you haven't an ATO account, you can click NEW CUSTOMER to register a new account. Or you can buy products as a guest without login.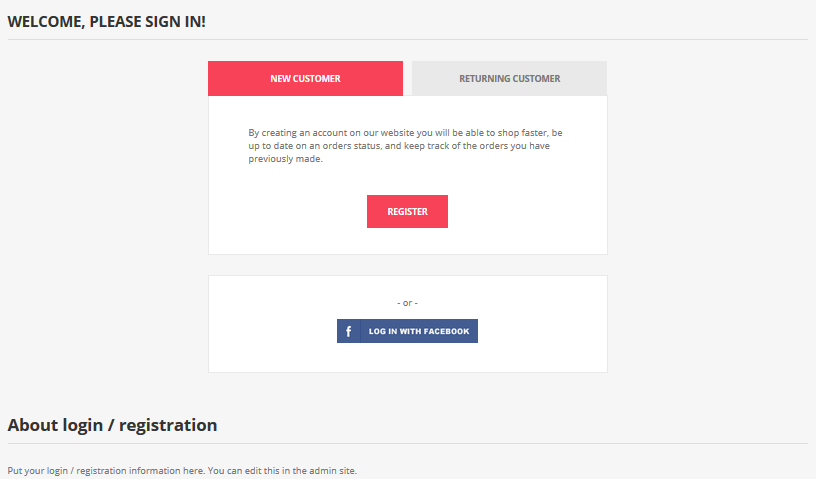 Step 2: Adding a product to your shopping cart
Go to the product website you're going to buy, select the product attributes (price may change), and click ADD TO CART.
Then you can click GO TO CART to checkout or click fork to buy other products on ATO.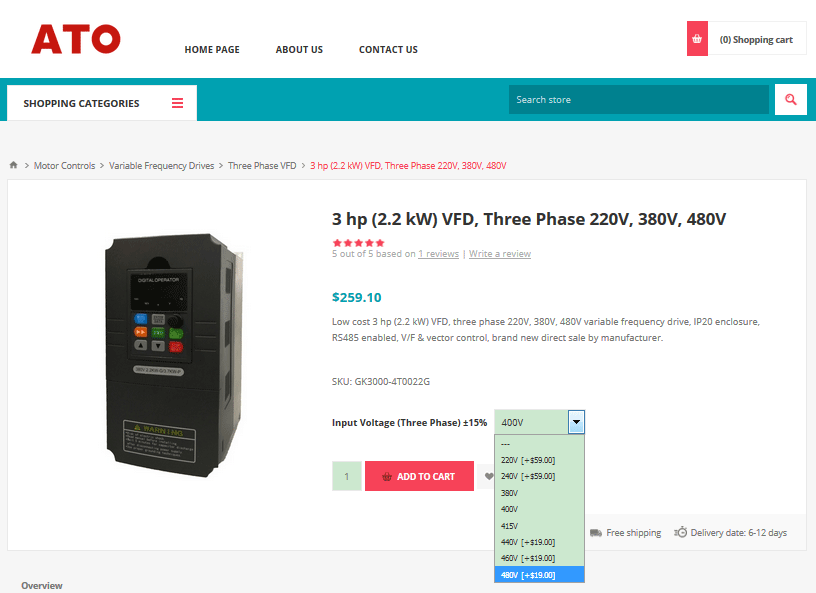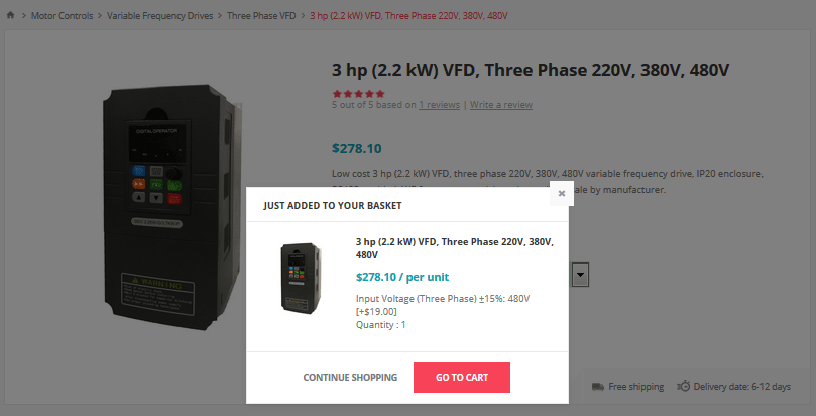 Step 3: Shopping cart
In shopping cart, there are some operations that you can perform.
Remove product from shopping cart.
Edit product attributes for a new change.
Change the quantity of product.
Update shopping cart to finish operation 1, 2, 3.
Enter your destination (Country must be selected).
Enter DISCOUNT CODE (If you have).
Enter GIFT CARDS (If you have).
For every order, you will earn points that can be used for next order. 1 point is worth 1 dollar. So remember to click points to save your money.
Click "I agree" and PROCEED TO CHECKOUT.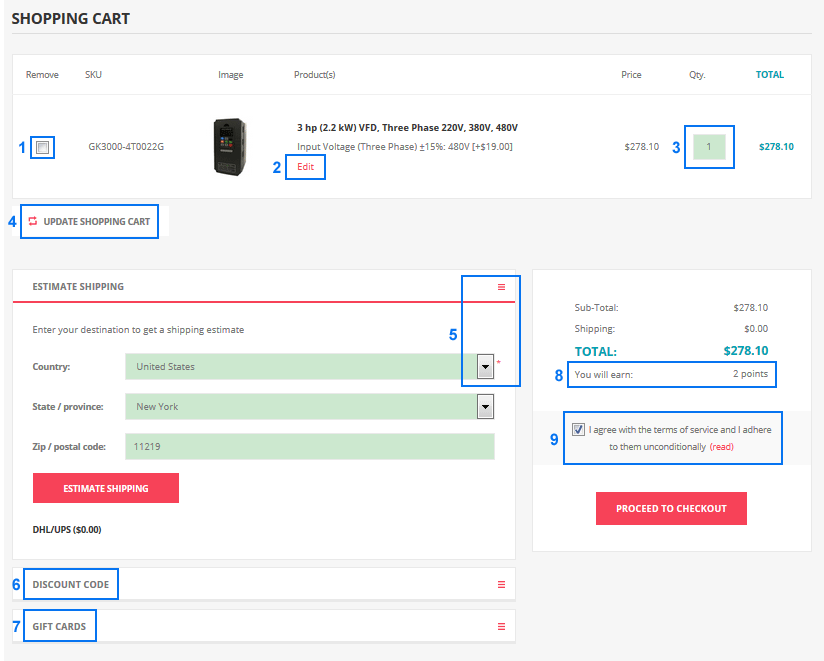 Step 4: Checkout - Select a billing address
For first order, you should add a new billing address. Make sure all the information is accurate and effective.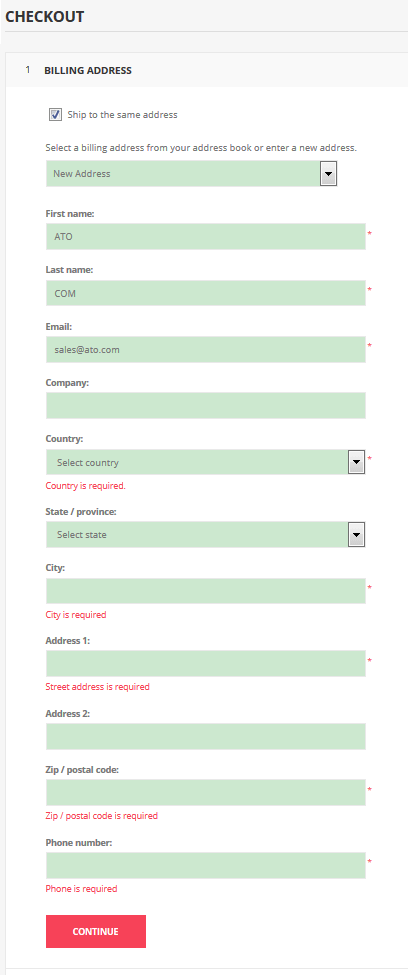 Step 5: Checkout - Confirm payment information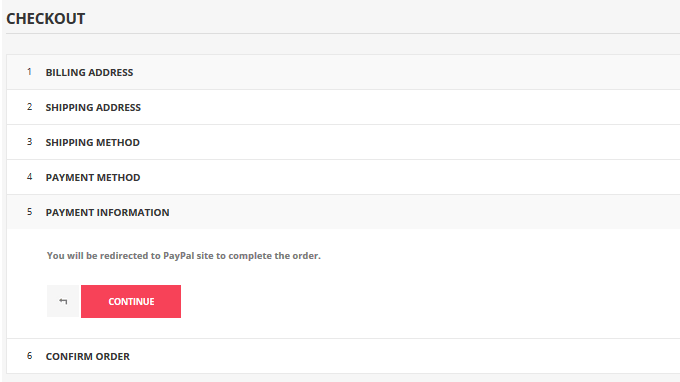 Step 6: Checkout - Confirm order information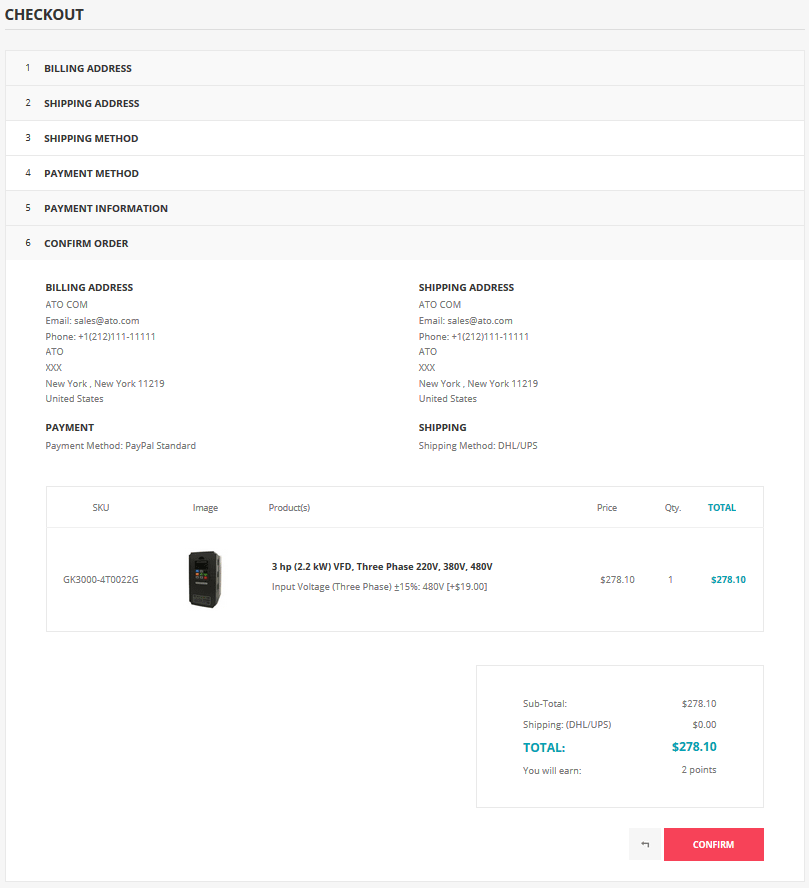 If you want to change to another billing address at this point, you can go to MY ACCOUNT - ADDRESSES to add a new address or edit old addresses. Then repeat step 4 and select right billing address.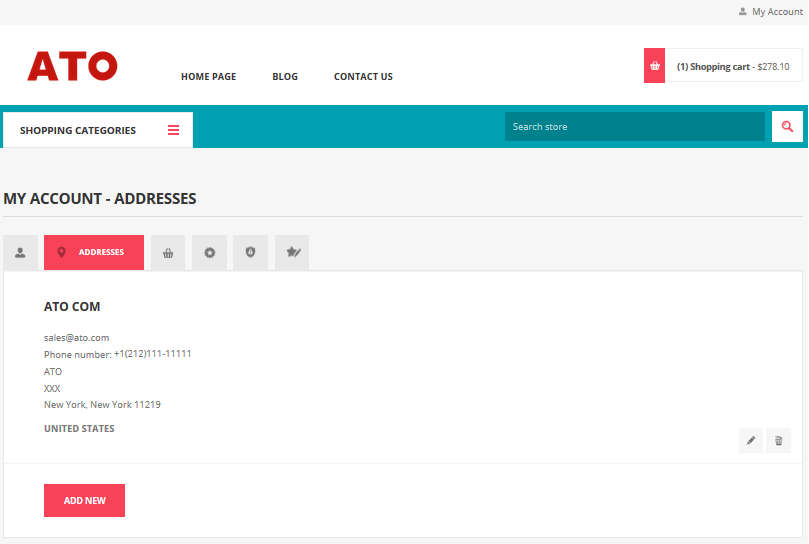 Step 7: Payment
There are four payment methods on ATO.
Debit or Credit Card
PayPal
Bank Transfer (ACH)
Check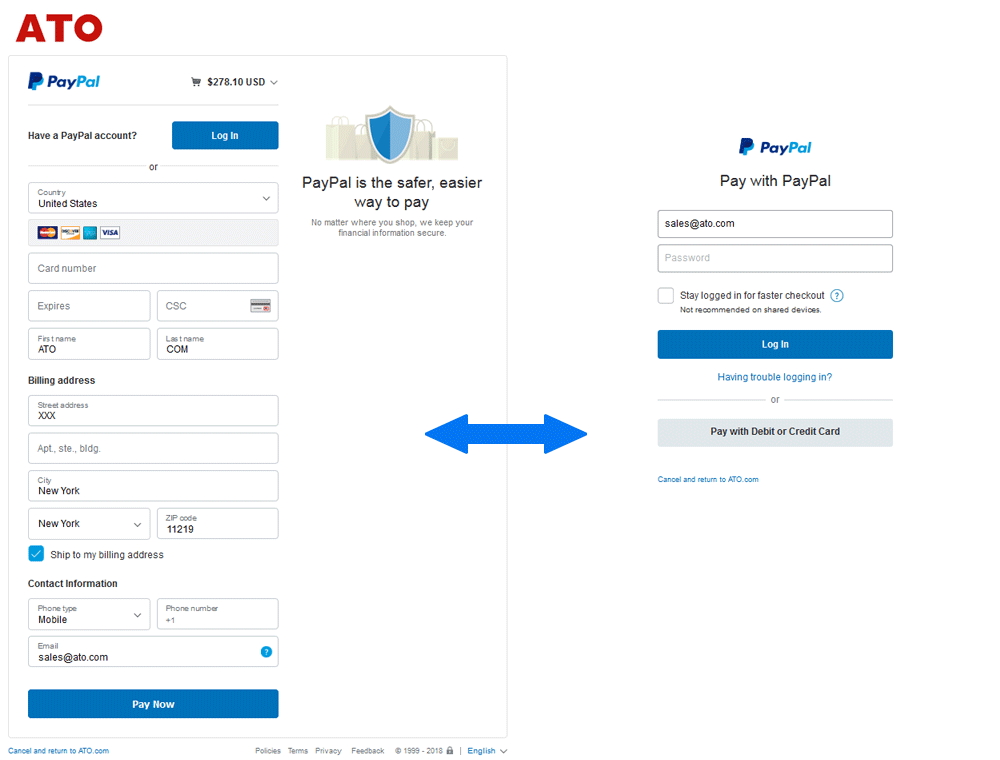 After you finish the payment, your order and successful online payment shall be confirmed by e-mail.
Wish you a nice shopping experience!