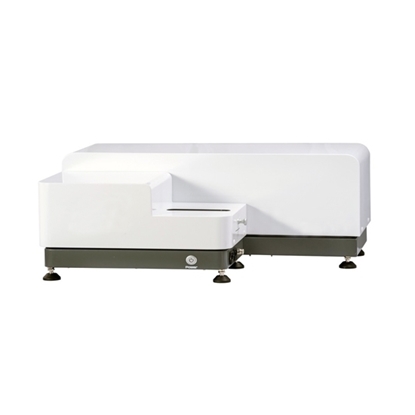 $35,330.79
SKU: ATO-PSA-2000
Laser diffraction particle size analyzer operates in a completely automated manner, which utilizes a dry inspection method. It is equipped with 108 channels and offers a broad measuring range from 0.1μm to 2000μm, extensively employed for analyzing large particles in powder and dust.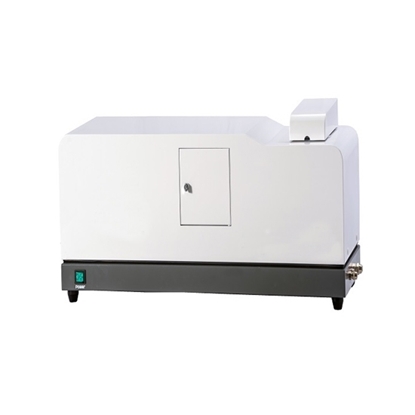 $14,960.99
SKU: ATO-PSA-600
Laser diffraction particle size analyzer functions in a fully automated mode, employing a dry inspection technique. It boasts 70 channels and provides a wide measurement range from 0.1μm to 600μm, making it a best choice for the analysis of larger particles within powder and dust.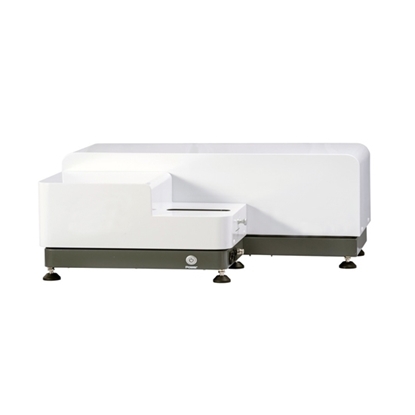 $27,394.29
SKU: ATO-PSA-800
Fully automatic laser diffraction particle size analyzer adopts dry inspection, with a measuring range of 0.1μm~800μm and 76 channels, which is widely used for particle analysis in powder and dust. The fully sealed fiber optic semiconductor laser gives it superior test repeatability.
A particle size analyzer, also known as a particle size distribution analyzer or particle size measurement instrument, is a device or system used to determine the size distribution of particles in a sample. Particle size analysis is essential in various industries and scientific fields, such as pharmaceuticals, agriculture, materials science, environmental science, and food production, as it provides valuable information about the physical characteristics of particulate materials.
ATO provides laser diffraction particle size analyzers for you, with measuring ranges of 0.1μm~800μm, 0.1μm~600μm, and 0.1μm~1000μm. These particle size analyzers use a highly stable, high-power fiber output laser. The fully enclosed design ensures that they can be tested in complex environments for a long time.