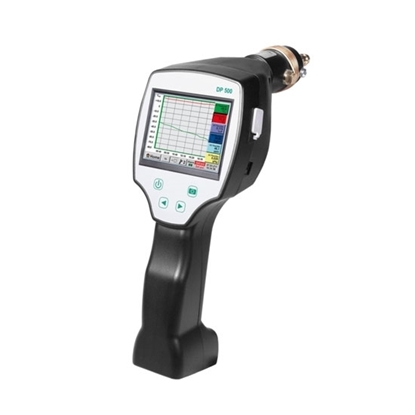 $6,998.12
SKU: ATO-DPM-510
Portable dew point meter for compressed air, interfaces usb, measuring range -80~+50 °Ctd, 20~+70°C, can be connected with sensors, sensor output voltage 24VDC, hand held dew point meter is an ideal instrument for detecting the moisture content of compressed air and freezer dryer.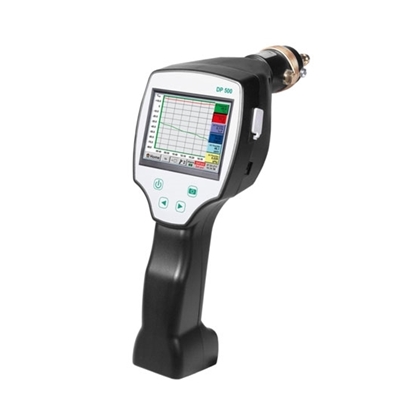 $5,966.19
SKU: ATO-DPM-500
Portable dew point meter with intergral prob, graphic display, easy operation with touch function, USB port, measuring range -80~+50°Ctd, pressure range -1~50 bar, integrated data logger for saving measured values. Dew point measurement instrument can be used to detect residual humidity of compressed air, N2 and O2.
Dew point price as listed on the website. ATO dew point meter with porbe is suitable for air compressors, all types of dryers, can be touched to make the operation easier, with graphic display, USB interface, can be connected to sensors, accurate dew point measurement down to -80 ° Ctd, correspondingly fast the reading is stable, is an ideal dew point measuring instrument.