Automatic web tension controller prices as listed on the website, dual 24V/4A, drive magnetic powder brake/clutch, LCD display, it can output 0-10V, 4-20mA drive inverter, servo motor, widely used in printing, packaging, papermaking, cables, rubber, electronic batteries, textile printing and dyeing industries.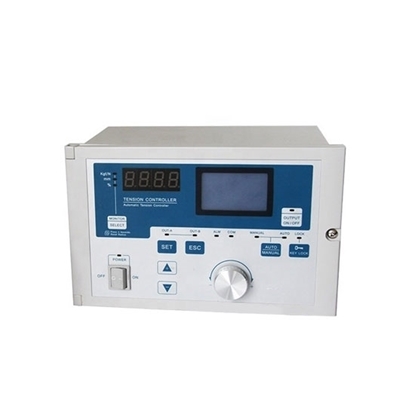 $1,198.79
SKU: ATO-TC858B
Automatic roll diameter tension controller system, for magnetic particle clutch/brake, with the switch, encoder and ultrasonic detector to control the tension of the roll material cumulative measurement. Output 0-10V, 4-50mA drive inverter and servo motor.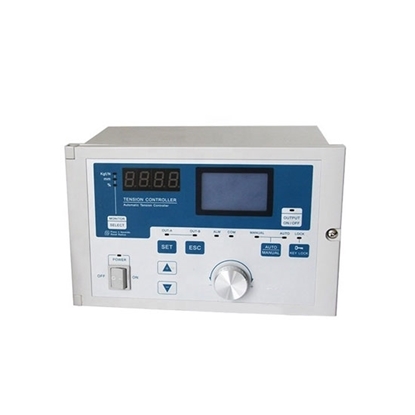 $1,198.79
SKU: ATO-TC858A
Web tension controller for sale, LCD display, high precision, multi-function, full digital intelligent automatic tension control, send 0-24VDC control voltage command for magnetic powder clutch/brake. It can also output 0-10V voltage signal to control vfd, servo motor or other actuators to perform high-precision tension control on the coil material.