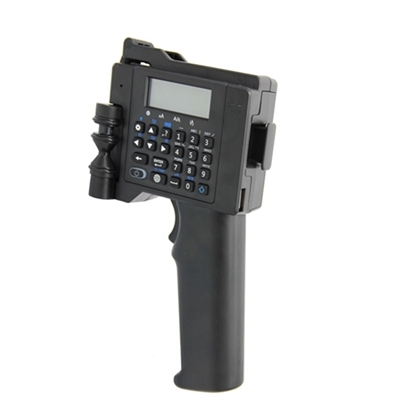 $384.62
SKU: ATO-PRINT-01
Low price handheld inkjet printer can 360-degree print high definition bar codes, QR codes, trademarks and graphics, date, etc. Keyboard control panel, 300DPI-600DPI printing accuracy, 1-4 printing lines, 3-12.5mm printing height, 2-5mm printing distance. Fast printing and long use time, suitable for printing on different materials like wood, plastics, metal and so on.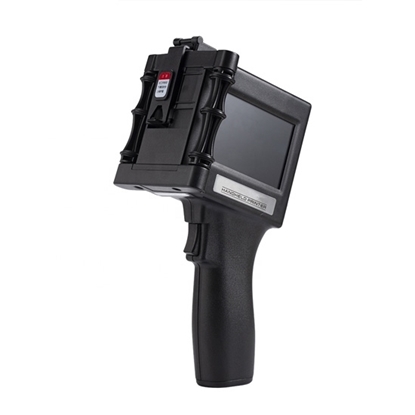 $653.84
SKU: ATO-PRINT-02
Competitive price handheld inkjet printer with 3.5" touch screen, offers high quality printing up to 600DPI at 360 degree, with adjustable 1-7 printing lines and 2-13mm pringting height, light and portable, easy operation, fast printing, long working time, best printer for pringting barcode, QR code, expiry date, etc.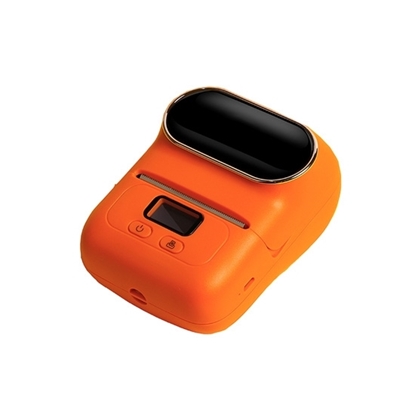 $216.92
SKU: ATO-PRINT-03
Portable mini thermal label printer for sale, prints label up to 57mm long x 50mm wide, 203DPI print resolution and 15mm/s print speed. With Bluetooth wireless transmission, the lable maker is easy to print from your iOS or Android mobile phone, or Windows 7 / 8 / 10 computer. Light and small, easy operation and low price.
ATO handheld inkjet printer can print a variety of high quality content up to 600DPI printing accuracy, including bar codes, QR codes, trademarks, graphics, Date, etc. It is suitable for printing on different materials such as wood, carton, stone, firber board, steel, tube, pipe, metal, plastic, aluminum foil, cables and so on. The printer offers you two kinds of control panel, keyboard and touch screen, to suit your preferring operation method. With light weight, fast printing speed and long continuous printing time, the handheld inkjet printer is very suitable for small-scale production.
ATO thermal label printer is capable of printing labels with maximum size of 57mm * 50mm. With Bluetooth wireless connection, it is easy to make your own labels from your mobile phone. This label maker is suitable for daily life and various business.