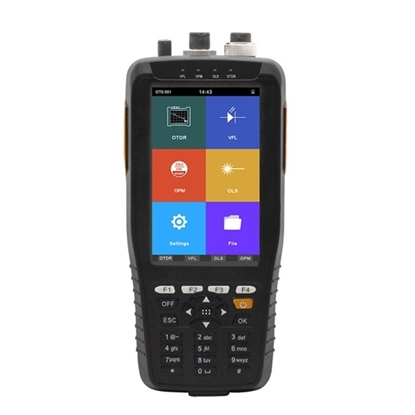 $1,307.69
SKU: ATO-OTDR-FC290
Handheld smart otdr fiber tester for sale, optical time domain reflectometer price low, with 4 inch LCD touch screen, 800 * 480 pixels. Wavelength 1310/1550nm, smart otdr tester can accurately and quickly detect the location and type of fiber failure.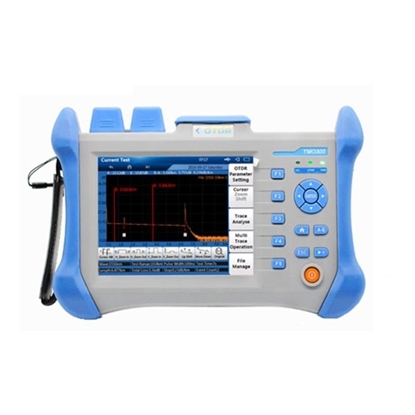 $1,989.76
SKU: ATO-OTDR-FC300
Optical time domain reflectometer price reasonable, light source 1310/1550nm, dynamic range: 30/28dB, 32/30dB, 100-120km accurately testing, 5.6 inch LCD touch screen, accurate measurement of fiber optic cables, otdr machine support multiple languages, English, Spanish and Chinese.
OTDR-Optical Time Domain Reflectometer is a portable optical fiber fault locator that can use OTDR components and more powerful software analysis tools to quickly detect the location and type of optical fiber faults.
ATO hand-held OTDR has a good price, which can measure fiber optic cables quickly and with high accuracy, making you an OTDR test expert.