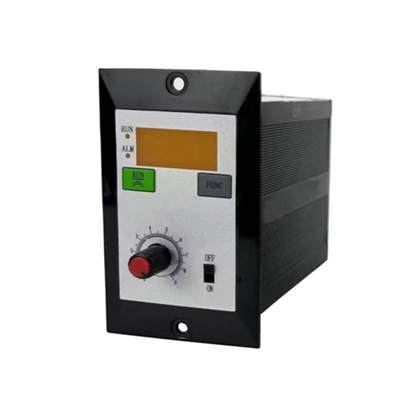 $178.62
SKU: ATO-VMC-68S-10AD12
Vibration motor controller for 12V DC brushless vibration motor, digital display, rated current 10A, voltage range 20VDC to 50VDC, with potentiometer speed control, switch machine, speed output, alarm output function.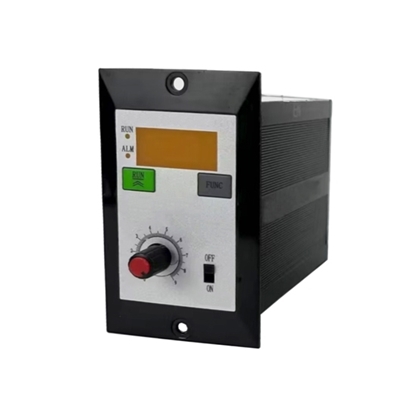 $178.62
SKU: ATO-VMC-68S-10AD24
DC vibration motor variable speed display controller, 24 volt, maximum current limit 12 amp, speed adjustment by rotating panel buttons, LED display, input voltage 20V to 50V, easy to use.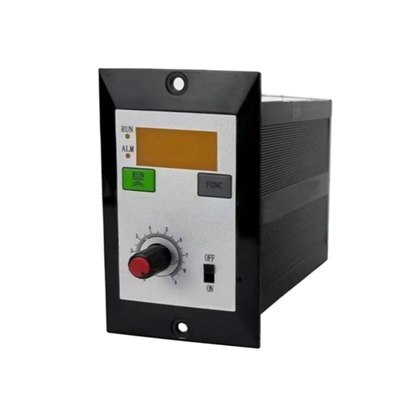 $178.62
SKU: ATO-VMC-68S-10AD36
Variable speed controller for 36V DC vibration motor, rotate the button to adjust the speed, led display, under-over-voltage protection, alarm output, real-time display of motor speed.
Brushless DC vibration motor controllers are used for 12V/24V/34V vibration motors, rated current 10A, with a voltage range of 20V to 50V. Vbration motor controllers have LED digital displays, adjustable speed, and a protective casing, discount price, easy to use.