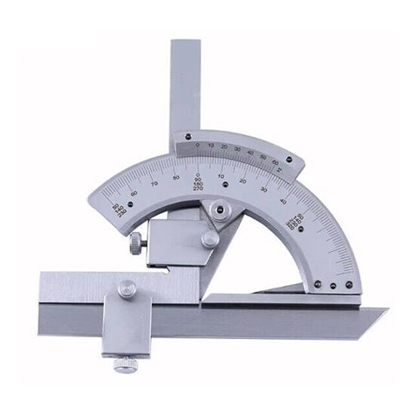 The universal vernier bevel protractor is made of high quality stainless steel and has a measuring range of 0-320°. Its easy-to-read vernier scale and accurate angle measurement make the stainless steel protractor the ideal tool for precision measurements in mechanical engineering, woodworking and metalworking.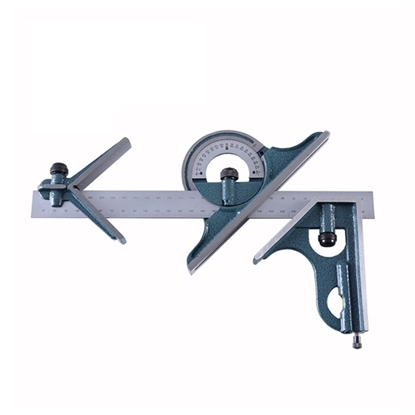 Multifunctional vernier bevel protractor has a measuring range of 0-180 degrees, each scale is precisely engraved and can be used as a square protractor, depth gauge, height gauge, plumb bevel and scribe. Combined bevel protractor with easy-to-read and durable design, ideal for measuring angles in machine shops, metal fabricators and carpenters.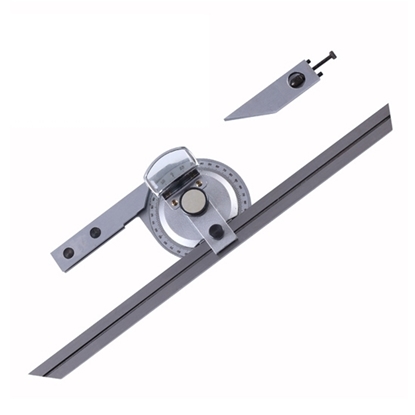 Adjustable universal vernier bevel protractor for sale, measuring angles from 0 to 360 degrees. The stainless steel universal vernier bevel protractor is easy to use and has a simple design for fast and accurate measurements.
Looking for a reliable and accurate angle measuring tool? ATO vernier bevel protractor is the right choice for you! The vernier bevel protractor with its sturdy base, removable blade and precision vernier scale makes it easy to measure angles accurately. In addition, its compact size and lightweight design make it easy to carry with you wherever you go. Vernier bevel protractor is ideal for precise angle measurement in a variety of industries, including engineering, woodworking, metalworking and more.