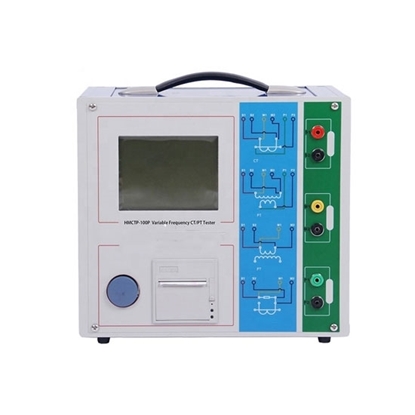 $8,868.43
SKU: ATO-HMCTP-100P
Cheap price CT PT analyzer for current transformer testing, AC output voltage 220V, frequency 50Hz, measurement accuracy ±0.2%, with advanced design, stable and reliable product performance, complete functions, high degree of automation and high test efficiency.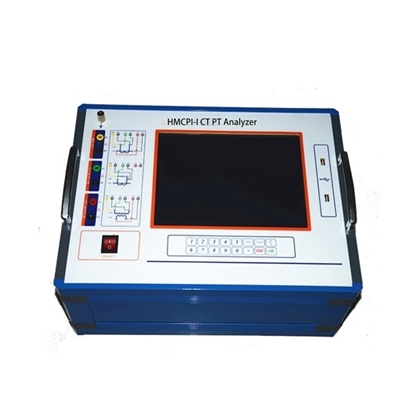 $15,649.23
SKU: ATO-CT-HM404
CT PT analyzer for sale, low price, input voltage 110V or 220V, frequency 50Hz/60Hz, current transformer tester is used for the excitation characteristics, ratio, polarity, secondary winding resistance, ratio difference and angle difference of CT, PT electromagnetic units.
Current transformer tester prices as listed on the website. ATO cheap price current transformer CT PT tester is a multi-functional field test instrument specially designed for polarity test, volt-ampere characteristics, ratio, polarity, error curve, calculation of inflection point and secondary side circuit inspection. The CT PT analyzer supports data saving and on-site printing. The test data can be uploaded to a computer for editing, saving or printing via the USB interface.