Shaft coupling refers to the connection of two shafts or shafts and rotary parts, in the transfer of motion and power process together, under normal circumstances does not take off a device. Sometimes also used as a safety device to prevent the connected parts from bearing too much load, play the role of overload protection.

Shaft coupling can be divided into two types, flexible coupling and rigid coupling, ATO sells diaphragm coupling and rigid coupling at a favorable price, a variety of sizes to choose from.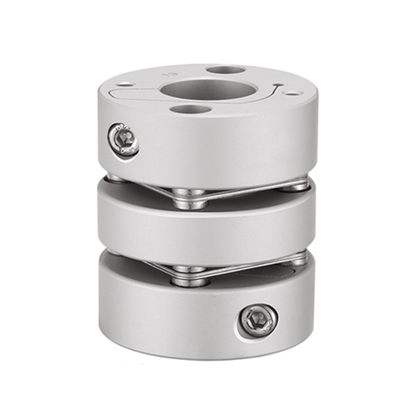 $126.98
SKU: ATO-SC-GLM3545
Bore 6mm to 14mm shaft coupler for sale, diaphragm material 304 stainless steel, specially designed for servo motors and stepping motors, high speed 10000rpm. Light weight, internal tightening installation.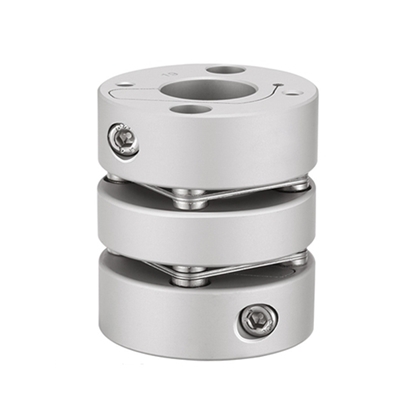 $146.98
SKU: ATO-SC-GLM3950
8mm to 16mm shaft coupler with 2 diaphragms, length 50mm x width 39mm, shaft and sleeve connection without clearance, suitable for forward and reverse rotation, used to connect servo motors, stepper motors and encoders.