How to Use Automatic Transfer Switch?
Thu, Apr 21 by ATO.com
An automatic transfer switch (ATS) is a device that automatically transfers a power supply from its primary source to a backup source when it senses a failure or outage in the primary source. When a failure occurs in a primary power system, the ATS invokes a standby power source, such as an uninterruptable power supply. An ATS can also start up more long-term backup power systems, such as local diesel generators, to run electric equipment until utility power is restored.
Next, we will show you how to use it by using ATO 6 to 63 Amps automatic transfer switch.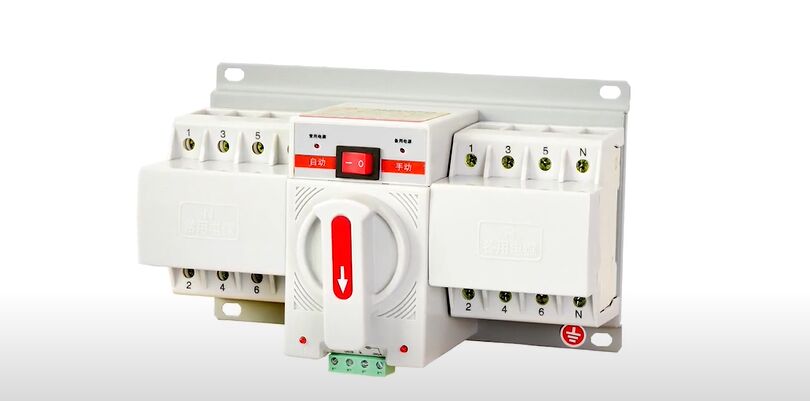 Features of ATS
Suitable for 400V AC 50/ 60Hz power supply system with current rating from 6 to 800 Amps.
Automatic transfer switch is available with 3 Pole or 4 Pole.
Reasonable structure, smallest volume, beautiful apperance.
ATS has overload, short circuit protection and comes with function of output closing signal.
How to use ATS?
The indicator light will be on where the main power supply and the backup power supply are normal.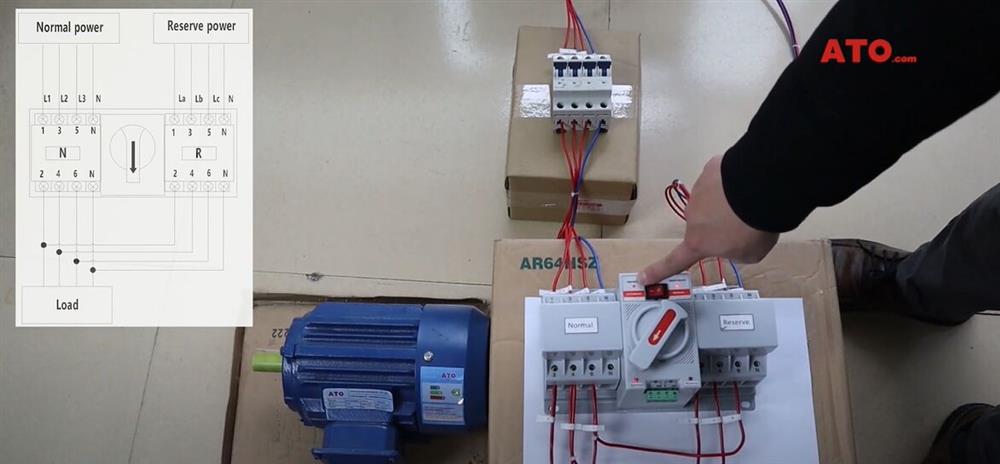 The main power supply is currently used, so the main power indicator at the output is on.
When the main power supply is cut off, the ATS automatically switches to the backup power supply.
The backup power supply is now in use. When the main power supply is restored, the ATS automatically switches to tha main power supply.
Switch to the manual mode, we can manually switch the power supply to a backup power supply.
If you want to know more information about using ATS, check the video below.