Automatic Transfer Switch Troubleshooting
Tue, Jul 19 by ATO.com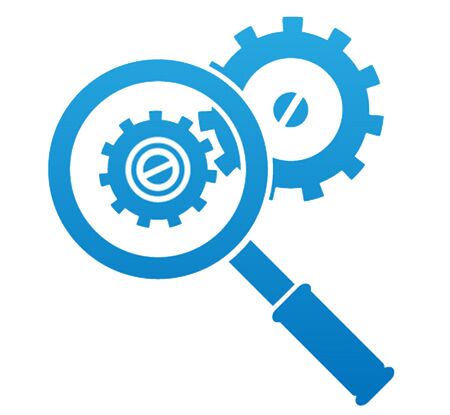 Automatic transfer switches play a vital role in emergency power supply systems. These devices aid in the safe transfer of power from mains or mains to backup generators. After the automatic transfer system detects a power failure, it invokes a backup power source as an intermediary between the device and the power source. These steps are reversed when returning to regular power. Before changing between sources, the switch will verify that the supply is at the desired parameters and stable.
While these devices ensure the safety and reliability of backup power, some issues can prevent the device from working properly. In this article, we will introduce common problems in auto changeover switch.
Tripped Circuit Breakers. A power surge within the equipment can trip the circuit breaker that powers the automatic transfer switch. In the absence of power supply, the automatic power transfer switch cannot operate or trigger the emergency power supply system. This type of failure is the most common problem and should always be one of the first things to consider when a failure occurs.
Transient Voltage. Voltage transients are voltage spikes, dips, or fluctuations that accompany an expected charge. While steps have been taken to mask or dampen these rapid changes, these problems are still relatively common. Voltage transients can be caused by a sudden release of previously stored energy or by heavy inductive loads or lightning. These voltage flows can damage sensitive components in the 1600 amp automatic transfer switch, resulting in functional failure. When charge flows into the automatic transfer switch, damage to the control board can also trigger further damage to the rest of the unit. The easiest way to protect ATS automatic transfer switch from these hazards is to ensure that the transient voltage surge protector is functioning properly.
Damage Wires. ATS dual power transfer switch controllers typically use a two-wire start system. When a power outage is identified, the relay that is held open by utility power closes. This closure forces the two wires together and causes the generator to start. When cables are damaged, improperly connected, or too aged, they cannot connect properly. Partially connected wires may provide interrupted power supply, often failing in the connection. This poor connection can also cause serious and irreversible damage to switches, generators and the entire emergency energy system. Routine maintenance will ensure your backup supply is reliable and fully operational.
Bad Controller. When a power outage occurs, a damaged automatic changeover switch controller may send inappropriate or unreasonable signals to the generator. The system may not be able to trigger a power transfer or trigger a change when it is not needed. Not all controllers need to be replaced if there is a suspected failure. Many units can be repaired and reprogrammed.